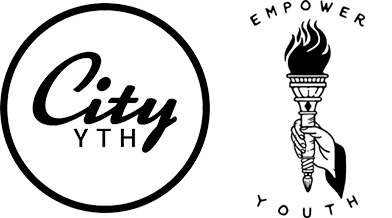 SESSION 3 - Saturday 10 Oct | 10.45am
Trent Membrey
Youth Marquee
SESSION 7 - Sunday 11 Oct | 10.45am
Harry Slade
Youth Marquee
City Youth Tauranga, City Youth Coast (Kinetic) and Empower (intermediate youth) are joining together for two youth sessions over the weekend so you are going to want to be part of it.
Pastors Trent Membrey and Harry Slade will be sharing with us in our powerful youth sessions. You're not going to leave conference the same!
This is a great way to be part of a youth community and meet new people who are passionate about God.